Shopping Cart
Your Cart is Empty
There was an error with PayPal
Click here to try again
Thank you for your business!
You should be receiving an order confirmation from Paypal shortly.
Exit Shopping Cart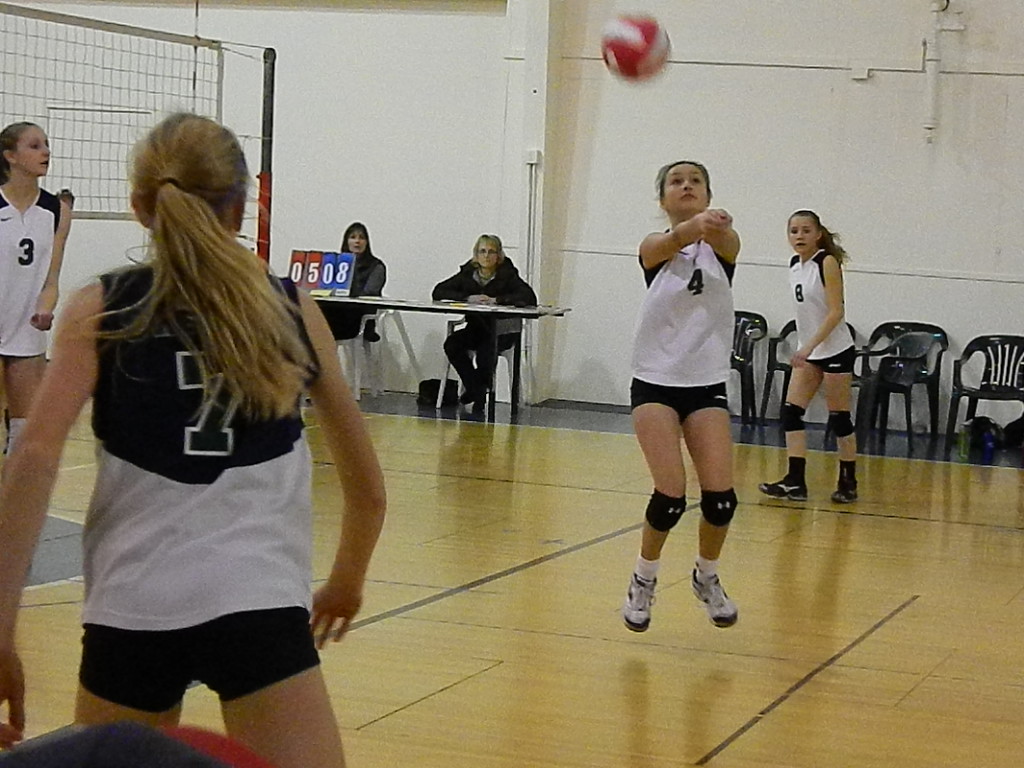 By John Rezell
      If you haven't watched it already, listen to Notre Dame women's basketball coach Muffet McGraw talk about women coaching in women's sports. After hearing her take, I couldn't help but think back to my daughters' experiences in sports. Without question, the women who coached them had tremendous influence and inspired them. Many of the men who coached them were dumpster fires.
     Let me preface by saying that my career in sportswriting established a framework of reality when it came to my daughters and sports. Well, that and my own lack of serious athletic genes contributed mightily to understanding that sports would never be more than an educational enhancement.
     We treated sports as a reward for my daughters' hard work in the classroom. They started by enjoying gymnastics classes and eventually played volleyball. Despite the difficulties of being a one income family by choice — my wife and I decided when we started a family that one of us would stay home to raise our girls — we found ways to pay for club entries.
      Sadly, if I'm honest, we paid thousands of dollars over the years for a few men to completely destroy my daughters' love of volleyball. Interspersed were islands of joy where women were in control and established wonderfully positive atmospheres where my daughters thrived and learned the lessons that will serve them well for the rest of their lives.
     But the experiences with male coaches, aside from a few exceptions, were riddled with stereotypical team issues and drama that, from my point of view, can simply be attributed to male ego/testosterone bullcrap. That is to say, the male coach's egos appeared to be the focal point of their attention as opposed to say, the experience of their players.
     I've met, covered and watched closely many male coaches who know their trade and were excellent role models. Unfortunately, my daughters didn't get that from all their male coaches. The sense I got more than anything was that those coaches who failed them failed because they felt that women should be treated exactly how men should be treated. And while a number of important aspects of behavior and motivation are in common for both genders, it is not a completely 100 percent situation.
     My many years spent around sports prompted me to sit back and let things play out the way they did with my daughters. I could have confronted the coaches, but I've seen how that can go south in a hurry for all parties involved. Instead, I figured my daughters would learn from the experiences and take that knowledge with them as they battle forward in life. Unfortunately it won't be the last time they face this gender mess, but as with all life experiences, they grew with each incident and appear better equipped to deal with future challenges.
     There is a huge value in young women seeing first hand women in positions of power and influence. I could see how that lifted self confidence and instilled a sense of pride and ownership in my daughters. Life is always a mixed bag, but at least they found a couple of the right ingredients for future success.

Categories: None
/