Shopping Cart
Your Cart is Empty
There was an error with PayPal
Click here to try again
Thank you for your business!
You should be receiving an order confirmation from Paypal shortly.
Exit Shopping Cart
| | |
| --- | --- |
| Posted by johnnieraz on August 9, 2020 at 12:00 AM | |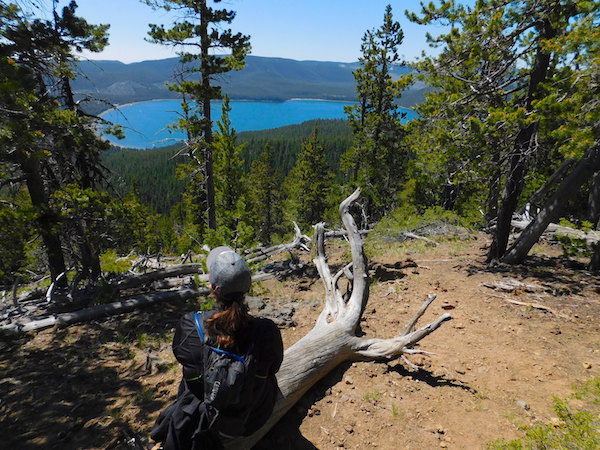 By John Rezell
      I love surprises.
      And challenges.
      That's my motivation as I turn off the main road and head toward Paulina Peak. All I know is the sign says 4 miles to the peak.
      An hour later the cold, crisp wind howling at 7,984 feet above sea level ices my sweat-soaked body. The views take my breath away, even moreso than the climb.
     As I savor my accomplishment, the surpise factor elevates my enjoyment.
     A woman with a mountain bike on her truck asks me about the climb. How long did it take? Was it tough?
     I answer that it took an hour, almost to the minute. It was steep, but not brutal. I have no idea how much I climbed.
     She pulls out a map and shows me. I've conquered 2,000 feet over four miles.
     This fact lifts my spirits more. Why? Because it surprises me.
     Again, I love surprises.

      I love 'em so much, I create my own.
      How do you do that, Raz?
      Well, it's quite simple. I don't do much research.
      Oh, of course I do research when I'm on the clock as a writer. I have to research a ton. Which, I assume, is why I avoid it in my off-hours life.
      With Covid-19 wreaking havoc in so many facets of life this summer, my penchant for ad-lib adventure has been tested to its limits.
      I'm pleased — and surprised — to announce we found great success.
      We've lived in Oregon for 15 years now, and explored endlessly. Still, we'd never heard of the Newberry Caldera National Monument outside of Bend. I just happen to stumble upon it in search of a first-come campsite. Pure luck.

      It's not that I'm against the concept of reservations for camping. It's just that I believe every campground should have some first-come accommodations for folks like me.
      But Covid-19 prompted a lot of campgrounds to eliminate first-come sites this summer. Curse you Covid-19!
      Yet somehow I stumbled on the Newberry Caldera and the Cinder Hill campground that is primarily first-come sites.
      I stumbled on the Crater Rim trail, 23 miles that circle the caldera. Same for Paulina Peak and Paulina Falls. And the Cinder Hill Trail (photo above).
      This scenario plays out time and again for us. We stumble upon experiences that we could have and probably should have known about. Instead they pop up as surprises, making the adventure that much sweeter.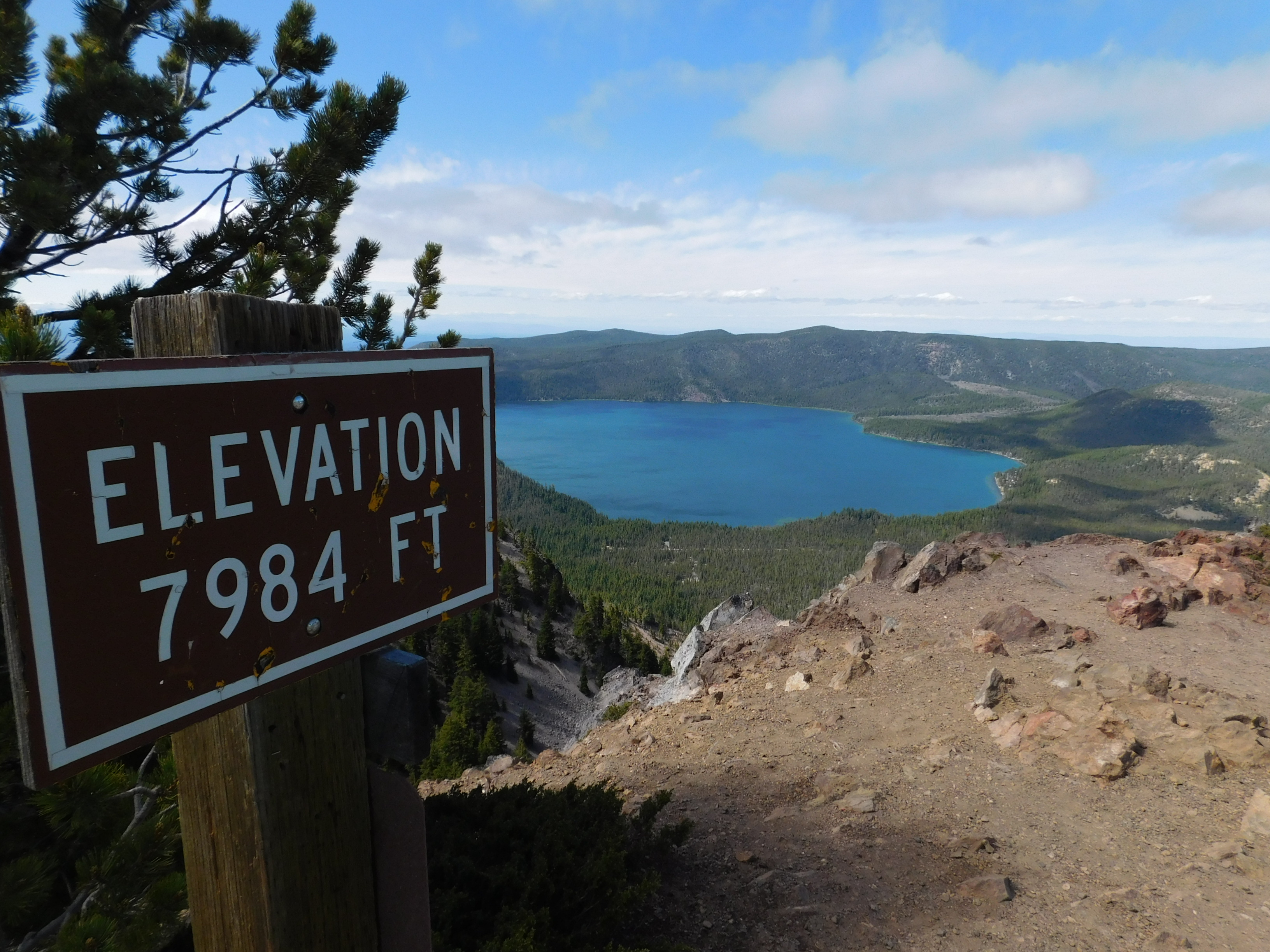 Categories: None
/