Shopping Cart
Your Cart is Empty
There was an error with PayPal
Click here to try again
Thank you for your business!
You should be receiving an order confirmation from Paypal shortly.
Exit Shopping Cart
| | |
| --- | --- |
| Posted by johnnieraz on November 7, 2020 at 1:35 PM | |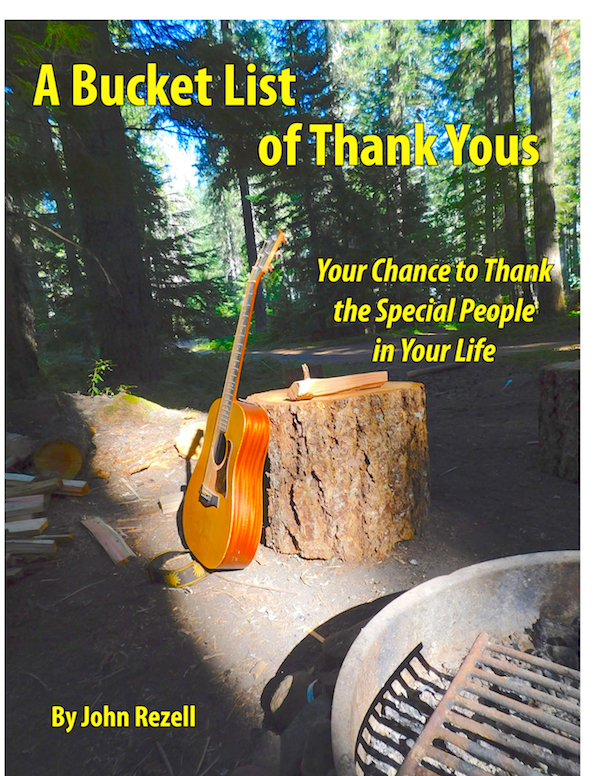 By John Rezell

     Just maybe, that extra hour of 2020 made all the difference in the world.
     Just maybe the end of Daylight Savings Time became our saving grace.
     At least that's the way it feels Saturday morning as a swell of unbridled optimism erupts from my soul.
     Instead of waking up to darkness and despair — thanks to that extra hour — a soft, scintillating sunrise brightens my eyes and mood.
     Slices of sunshine radiated bursts from colorful orange and yellow maple leaves as they shimmer on gentle morning breezes, warming my heart from the chill of the second surge that appears to be a precursor for a winter of discontent.
     Of all the statistics that define this unsettling year that tests the resolve of optimists — even obsessive ones like me — one rises to the forefront to dominate my dreams for our future:
150 million!
     In the face of overwhelming despair — in spite of all the negativity, 150 million voices rang out across this land singing loudly, "We the People" care.

     It matters not for whom or what we shouted, but simply that we did. That our cries to be heard signal a resolve to fight, not surrender, in these challenging times. My hope is we fight for compromise and become relentless in our search to come together.

Covid Impact
    While the other numbers that have monopolized our psyche in 2020 continue to cast a chilling effect on us — that more than 9.5 million have been infected and more than 234,000 have died — those numbers pale in comparison to the hundreds of millions who have been affected by the fallout of this pandemic.
     Slowly the pandemic's impact gnaws at our essence, having taken away our sense of normalcy and dashed so many dreams along the way.
     Yet the beauty of dreams is that they can persevere on the thinnest thread of hope. As long as you believe they will survive.
     Dreams fuel our souls. They rocket us to unimaginable heights in the best of times. They sustain us in the worst. I'm a dreamer of the highest magnitude

     What this year has done more than anything is expose us for who we really are. When our true selves rise above all our facades, we see our strengths and our weaknesses.
    When our essence is revealed, we can only embrace its honesty.
    Me? I'm a dreamer of the highest magnitude.
     As we forge ahead, our truths will guide us. But as we do, we always must reflect on how we made ourselves into who we are today,
Time for Thanks
     We did not make this journey alone. What better time than now to thank those who helped mold and shape us along the way?
     We have lost far too many of those people who influenced our lives this year, and most without any chance for one final moment to let them know how thankful we are for their impact on our lives.
     I've written a collection of Thank You letters to the people who have had molded me into the father, husband, brother, son, teacher and friend I am today.
     I hope to publish this small book of Thank You letters in the coming days to allow encourage and empower anyone to send a Thank You to those who have made you who you are.
     I offer the letters for those who are not proficient writers, people like my dad, who inspired me to pursue talents he didn't have.

      So let's embrace this time of change.
     Stay Tuned.
Categories: None
/