Shopping Cart
Your Cart is Empty
There was an error with PayPal
Click here to try again
Thank you for your business!
You should be receiving an order confirmation from Paypal shortly.
Exit Shopping Cart
| | |
| --- | --- |
| Posted by johnnieraz on November 24, 2020 at 10:20 AM | |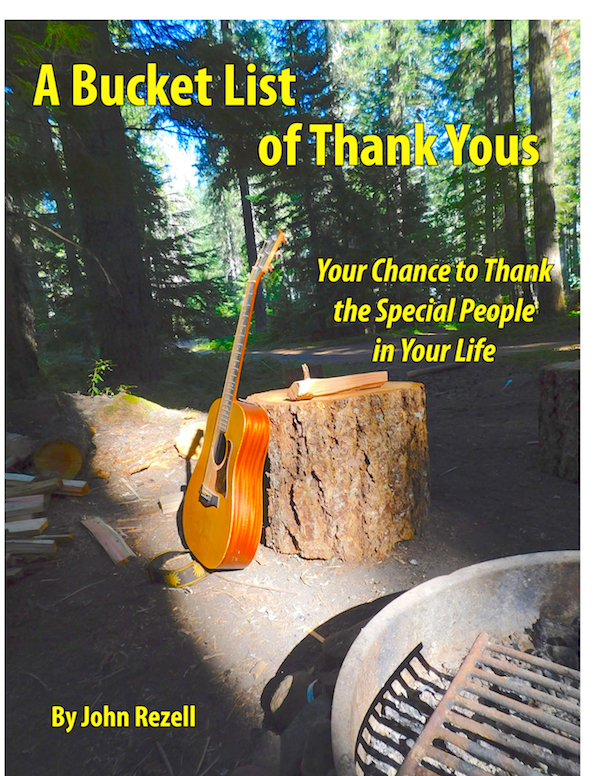 By John Rezell
     When I made that final decision to click on PUBLISH and share some of my deepest heartfelt thoughts with the world in my ebook A Bucket List of Thank Yous, a sense of relief and fulfillment washed over me.
     That caught me by surprise because more than anything, I expected fear and uncertainty to gang up on me. Do I really want to tell the world about my first girlfriend?
     Then I took a moment to scroll through my list of Facebook friends to determine whom I would send a personal note to about the book, a more modest manner of saying Thanks.
     As I scrolled through those familiar faces and names that have slipped in and out of my life, I realized how many more individuals have had brief, but everlasting influences on me.
     They almost fall into categories, or eras of growth.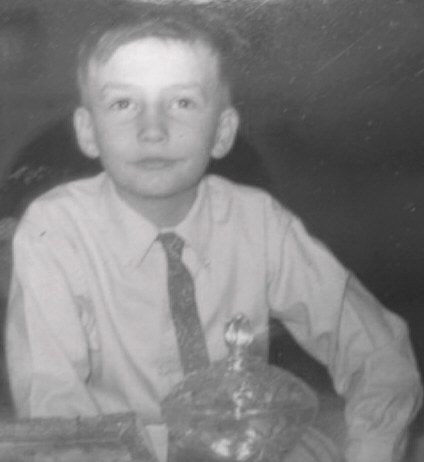 Grade School
     Unfortunately, I have no grade school friends on Facebook. We moved from my childhood home in fifth grade, leaving behind all the kids who had early influences on me — things that still resonate today.
     There's Lisa, who had a crush on me from first grade on and I enthusiastically returned the favor. The brightest smile at Maple Tree and one of the sharpest, smartest kids around. It would be years before I understood how she shaped my perception of race, helping me realize I've never really noticed, much less let the color of people's skin guide my impression of them.
     There's Bobby, my best friend's cousin, who taught me the basics of throwing and hitting a baseball as well as catching and kicking a football.
Junior High/High School
     Who wasn't a mess at this age? And who knew it would only get worse in high school?
     I lucked out to meet one of the most amazing guys on this planet when we moved to Brookfield, and Jack remains one of my best and endearing friends. From carving our initials into the huge oak tree over the pond to rooming together in college, he has stood as the example of who I want to be when I grow up. If I ever grow up.
     There are many others from high school, who will pop a post on Facebook that makes me smile immediately — not because of the post, but the fond memories of how they made me feel back when finding a way to feel upbeat and good on any day was job 1.
      But there are a number of individuals from high school who did make my Bucket List of Thank Yous, and you can read why.
College
      Maybe it's just me, but it's hard to think of many people who DIDN'T make an imprint on me if we spent more than some passing time with each other. But isn't that what college is all about?
      Whether they were living in the same dorm, working on the student newspaper or that lone familiar face in a new class, they broadened my perspective on life.
      My college professor and mentor made the list. He's been a motivating factor in my career ever since.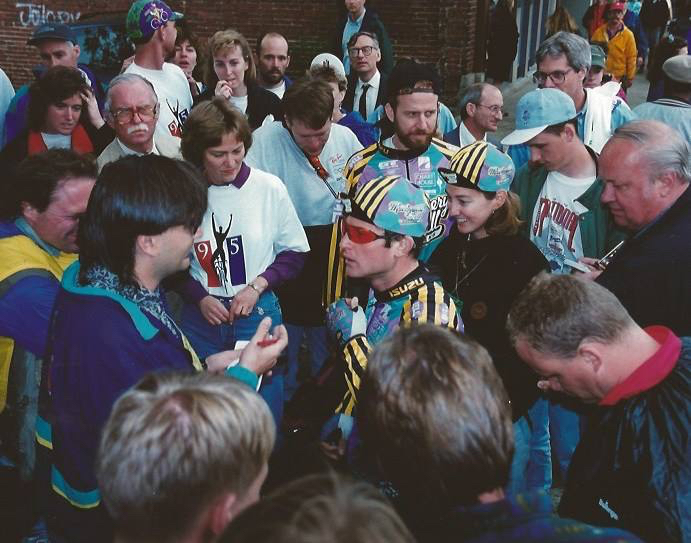 Career
     I went from working for large newspaper companies to small, often family-run, businesses. I got lucky and worked with some tremendously smart, creative individuals who challenged me in so many ways that it was simply impossible to NOT grow.
     I learned from great bosses and crappy ones. I found lifetime friends among coworkers whom I only know because we shared the same name signing our paychecks.
     Only one boss made the list, but her impact on me continues to this day — and every day that I write.
The Athletes
     This is a massive group. If there is one category that rises to the top, it must be the countless athletes I covered throughout the years. These individuals often shared their lives with me. We discussed their inner most thoughts, their angels and their demons. They offered unabashed honest (in most cases) to someone who, on some instances, they only met minutes before.
     That simple act of opening up to me always humbled me. I would listen to athletes pour out their souls and think that, really, no way would I return the favor. But through my memoirs and this Thank You book, well, I've found the courage to do just that.
     Of course, two athletes grace my Bucket List. But the flood of memories that accompany each athlete's face fills my soul and reminds me of the power of living and breathing in that world of athletics, where the goal is simple: Every day find something, some way, to make yourself better and grow.
      Hey, that's how this book was born.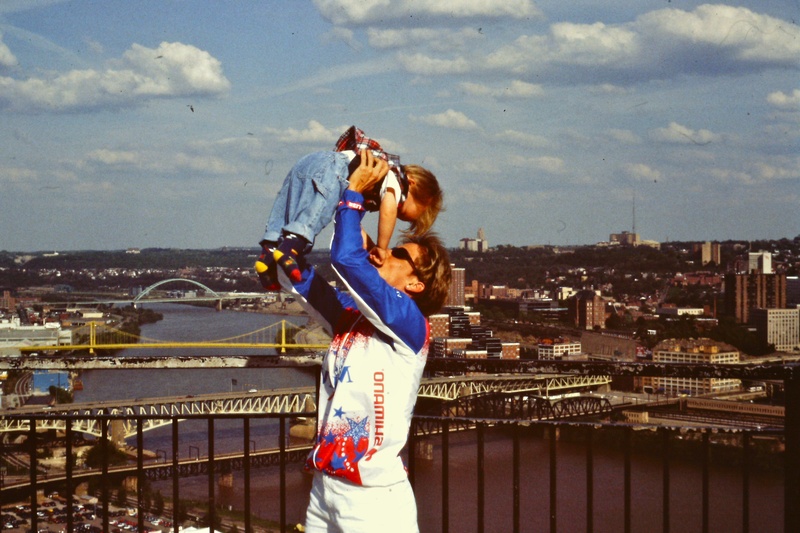 Categories: None
/